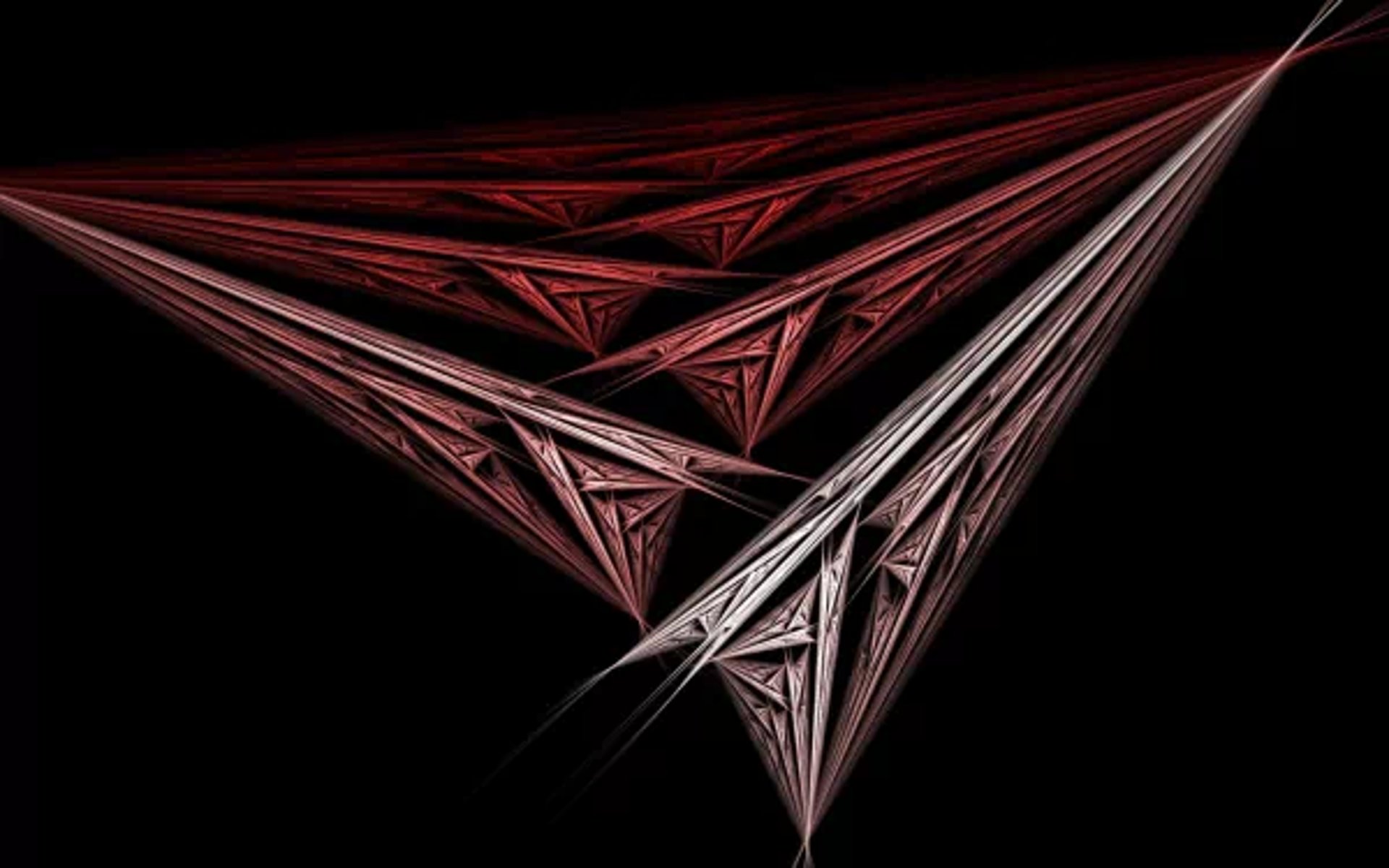 There are almost 100 videos on this page. Give it a few seconds to load (depending on your internet connection). Once loaded, all videos will play with little or no buffering.
Music is for us to share and enjoy. Here is some of my favorite tunes. Some you might know, others will be new to you.. enjoy. Relax. Tune out from the crap on the news for a while!
This is freely posted here. No money is being made, as they are not for sale, but for enjoyment only. If you love the song, consider buying the album from the artist.