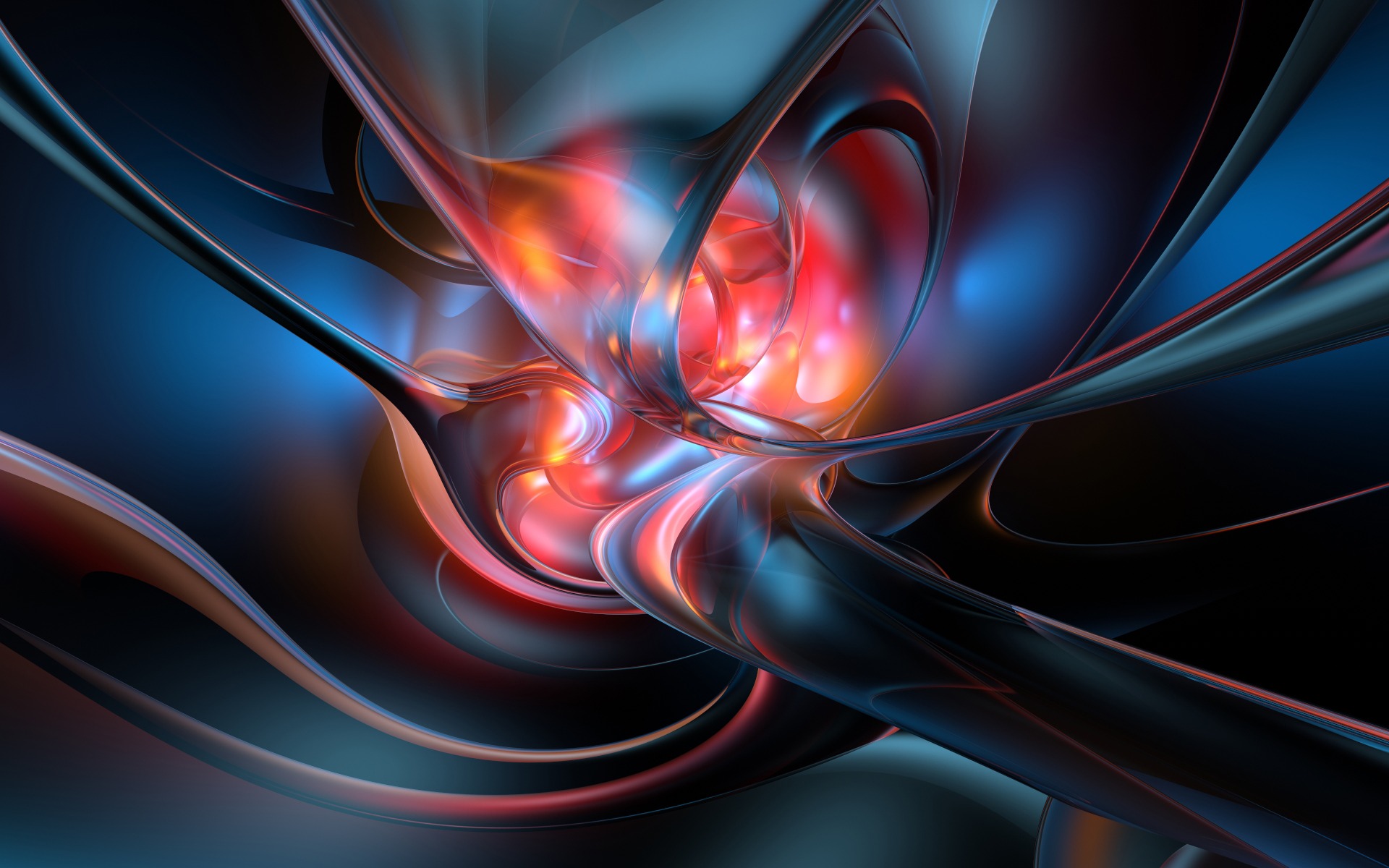 Prior to 2016, Philippines property developer, Century Properties had big dreams of creating Azure North, San Fernando, Pampanga on the main island of Luzon, Philippines.
They even teamed up with world-famous business lady, Paris Hilton, to design part of the project and act as the early Patron of this development. That is what enticed me to become involved and invest in my first home in a foreign land which i have grown to love, Philippines.
Paris has not been involved with this developer since parting ways in 2018, however videos are still featured on social media which feature Paris Hilton. This is fraudulent and deceptive behaviour designed to attract more unknowing customers to buy a piece of the massively re-designed Azure North project.
I was introduced to this development in June 2016 and from my perspective, it was originally designed as a massive NINE TOWER (9) development, it has been scaled back to currently only TWO TOWERS (2) partially constructed as of March 2022 - six years later!!
To date, i have paid over 60% of the payments for my apartment but i froze payments late in 2019 due to there being nothing to show for it and i have a written agreement with C.P. management that nothing would be payable unti the completion of the project in December 2023. Clearly, from the video on this page which was recorded in November 2021, there will be NO COMPLETED development by December 2023, clearly leaving C.P. in the total fraudulent business scammer sector of disgraceful Philippine property developers.
I have sent a number of emails directly to the Executive Management of C.P. and none of these people have bothered to respond to my emails, instead having their employee reply with the same old lines.. i'm afraid, my patience has now worn out!
Early in 2022, i was contacted by C.P. "legal department" and was told that i had breached my contract by missing monthly amortization payments.
The fact is i had obtained WRITTEN PERMISSION from the Executive managers of C.P. to cease all monthly payments until the completion of the project in December 2023 (that's the date i was told in September 2019). My agreement was that i would pay the remaining 38% of my balance at the key hand-over (opening) ceremony and would be immediately able to move into my (combined) apartment in the yet to be built Barbados Tower.
However, I received 2 FedEx envelopes from them with a termination of contract due to my "non-payment of monthly amortization".
They have effectively terminated my contract with them on false grounds and it is Century Properties who has breached the contract with me on multiple counts:
a) Not building the development to the specifications that i signed up for in June 2016 (originally supposed to be 9 tower development, with massive multiple pool features, not the pitiful sample of what they call finished project in January 2023).
b) Unlawful termination of a contract without due course of action or confirming with the Executives what i had told their "legal counsel", who immediately dismissed my statement and proceeded with sending me the FedEx envelopes.
c) Not informing the customers of concept / design changes at all. Customers who invested in good faith 2 or 3 years before the foundations were even started.
d) Not informing customers that the relationship between Century Properties and Paris Hilton had ended and providing the reason(s) why. This is very deceptive behaviour. They had replaced Paris with Pia Wurtzbach which probably took funding away from the Azure North project to pay Pia's salary.
e) In April 2019, i visited Manila with the main intention of visiting the construction site in Pampanga to physically check out how construction was progressing. I went to the Makati Century Mall sales team and saw a very helpful sales person who assisted me as much as she could and walked with me to the office a few blocks away to arrange a company vehicle to drive me to the construction site to have a viewing, but at the last minute that request was refused with the reason given "it is dangerous as it is a construction site", which i immediately comlained about but was ushered away. My entire holiday had been for that purpose, with meeting of friends as it turned out.
In summary, after reading my story about this nightmare property purchase, i trust if you're considering dealing with this company, that you re-consider at least until such time that they honour their agreements and pay all due compensation. In my case of having paid 62% of my total and at the time of freezing payments, being 3 months ahead of payment schedule, to the amount of about AUD100,000 paid to date and then no offer to refund my paid amount in full, i would be seeking full compensation for potential future re-sale value which i have been denied due to the facility being constructed only being a fraction of what i had agreed to so many years earlier.
Any lawyers who are considering Class Action against Century Properties, please contact me via my contact page: https://www.raydersgoods.com/account and include your business contact information to ensure you are not a scammer / troll.
In November 2021, i sent them repeated "demand for refund" emails, which were ignored, then shortly after i was contacted by their "legal counsel".